Unleash Potential, Maximise Success
Strategic Guidance
for Growth
Our consulting services provide expert guidance to help businesses unlock their full potential,
overcome challenges, and achieve sustainable growth. Partner with us to pave the way for your success.
Ignite Knowledge, Inspire Growth
Empower Your Team
Through Learning
Experience transformative learning and development programs that empower individuals and teams to unlock their true potential.
Discover a journey of growth, inspiration, and enhanced performance.
Innovative Solutions, Seamless Success
Tailored Solutions
for Your Business
From cutting-edge technology to streamlined processes,
our business solutions are designed to optimize your operations, drive efficiency,
and fuel your success. Explore our tailored solutions and experience seamless progress.
Read More
PRODUCTIVITY
UNLEASHED
Empower, Engage, Excel
Unleash your potential, boost efficiency, and excel in your work and life with our cutting-edge productivity solutions.
More about us
CREATIVITY
UNBOUNDED
Ignite, Inspire, Innovate
Ignite innovation, nurture your creative spirit, and unlock new possibilities with our transformative approaches.
More about us
ORGANISATIONAL
DEVELOPMENT UNVEILED
Cultivate, Connect, Contribute
Drive growth, foster collaboration, and build a resilient organisation through our organisational development solutions.
More about us
A warm welcome to Sakeenah Group
Your Partner for Business Success
Do you own your business or does it own you? Are you leading a life by design or by default? At Sakeenah Co Ltd, we understand the challenges and opportunities that businesses and executives alike face in today's fast-paced and competitive landscape.
We specialise in providing tailored consulting and training solutions that empower you to take control, lead a life by design, make informed decisions, and unlock new opportunities for growth.

Our focus on Productivity, Creativity and Organisational Development forms the cornerstone of our proven approach to growth and success.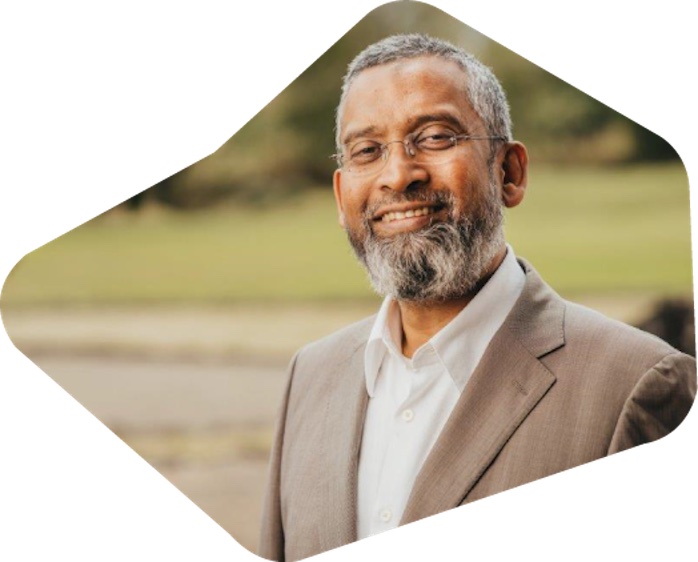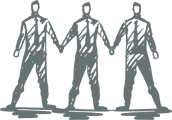 Our Solutions are Created
by World-Renowned Experts
We collaborate with a diverse network of industry-leading partners, including the David Allen Academy for GTD, Cialdini Institute for Influence, Wiley for Five Behaviours, Pxt Select and Everything DiSC, SMCOV for Trapologist at Work, Tirian for Creativity Solutions, and BYB for Leadership courses. This collective expertise ensures our solutions are crafted by world-renowned experts, driving success and unlocking potential.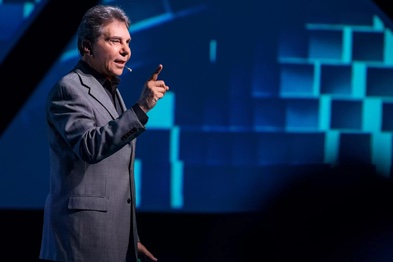 Dr. Robert Cialdini
Influence and Persuasion
His groundbreaking work on persuasion and marketing, particularly his publication "Influence," has positioned him as the most cited living expert in this field. He identified six key principles of influence and is recognised globally as a leading authority in the science of influence, applying these principles ethically in business.
David Allen
Productivity
David Allen, a highly respected productivity guru and author of "Getting Things Done: The Art of Stress-Free Productivity," presents the GTD (Getting Things Done) system. His approach offers practical and theoretical insights, providing effective strategies to manage tasks and reduce stress. His work has gained significant popularity for its transformative impact on productivity.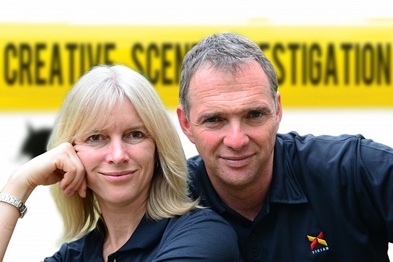 Dr. Gaia Grant &
Andrew Grant
Creativity
Dr. Gaia Grant and Andrew Grant are renowned experts in creativity. They co-authored books and resources like "Who Killed Creativity?" and founded Tirian, a company focused on creativity, innovation, collaboration, and leadership. Andrew Grant's engaging speaking style incorporates humor and audience interactivity to deliver practical outcomes.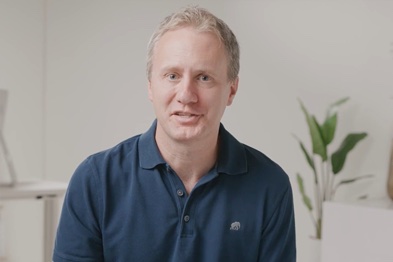 Dr. Mark Scullard
Workplace human behavior
Dr. Mark Scullard, a PhD psychologist and senior director of product innovation for Wiley's Workplace Learning Solutions division, is known for his significant contributions to the development of Everything DiSC. This behavioral assessment tool helps understand individual personality styles in the workplace. Dr. Scullard's expertise lies in product development, research strategies, and data analysis, focusing on studying workplace human behavior and its impact on company culture.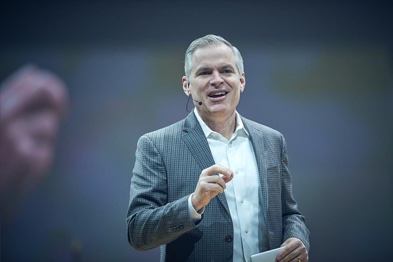 Patrick Lencioni
Team Dynamics & Leadership
Patrick Lencioni is a renowned author, speaker, and consultant known for his book "The Five Dysfunctions of a Team: A Leadership Fable." In this book, Lencioni explores the common pitfalls that teams face and offers insights on how to overcome them. He is a pioneer in the organisational health movement and has written several bestselling books focused on team dynamics and leadership.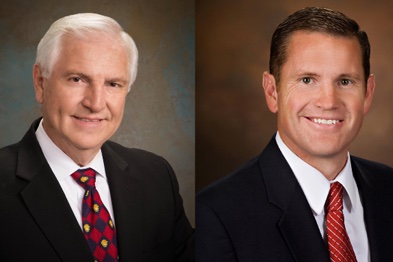 Steve and Rob Shallenberger
Leadership
Steve and Rob Shallenberger are experts in the field of leadership and the founders of Becoming Your Best Global Leadership. They have authored books such as "Becoming Your Best: The 12 Principles of Highly Successful Leaders," "Do What Matters Most: Lead with a Vision, Manage with a Plan, Prioritise Your Time," and "Start with the Vision: How Leaders Envision a Better Future and Show Others the Way." Their work focuses on principles and strategies for effective leadership.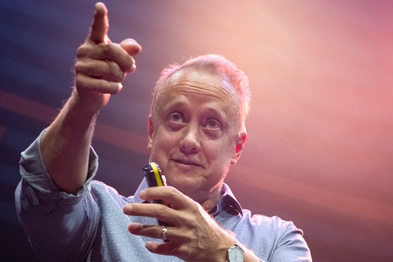 David Covey and Stephan Mardyks
Organisational Development
David and Stephan are experts in the field of identifying and overcoming hidden obstacles to success in organisations. Through their expertise, they provide practical strategies and techniques to help individuals navigate challenges and achieve their goals. Their work emphasises the importance of self-awareness, critical thinking, and proactive problem-solving to overcome obstacles and unlock personal and professional success.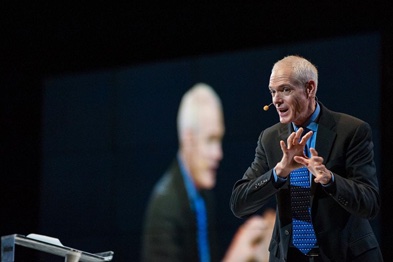 Jim Collins
Business & Leadership
Jim Collins is a renowned author and expert in the field of business and leadership. Collins is known for his research-based approach and deep understanding of what separates great companies from the rest. He provides valuable insights into the factors and strategies that contribute to long-term success. Through his work, Collins offers practical advice and principles that leaders can apply to drive organisational transformation and achieve sustainable growth.