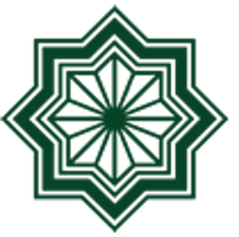 Empowering Businesses,
Since 2005
Established in 2005, Sakeenah Co Ltd is a full-service consulting company dedicated to helping small and medium-sized businesses in Mauritius and the region thrive. With a strong focus on Creativity, Productivity, and Organisational Development, our team of experienced consultants is committed to delivering innovative and tailored solutions that drive sustainable growth and success.
Over the years, we have built a reputation for excellence by partnering with clients across a wide range of industries, delivering exceptional results, and forging long-lasting relationships. Our comprehensive suite of services, including VisionCraft, LeaderNext, NewHorizons, RevivePro, Pathfinder, EmpowerU, and FlexConsult, is designed to address the unique challenges and opportunities that businesses face in today's dynamic market landscape.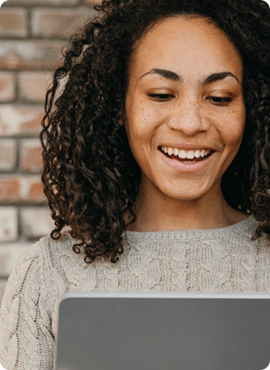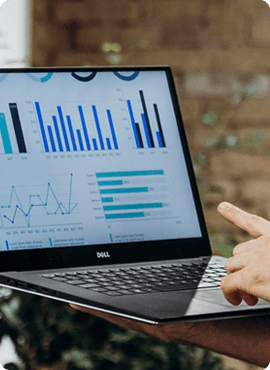 Sakeenah:
Peaceful and
tranquil serenity
We focus on Productivity, Creativity
and Organisational Development
By providing services to our clients that focus on Productivity, Creativity,
and Organisational Development we help them achieve several significant benefits:
Enhanced Efficiency
and Effectiveness
By focusing on Productivity, we help our clients optimize their processes, streamline operations, and achieve higher levels of efficiency and effectiveness.
This leads to increased output and reduced costs.
Innovation
and Growth
Emphasising Creativity enables our clients to foster a culture of innovation, leading to the development of new ideas, products, and services.
This helps them stay ahead of the competition and drive business growth.
Talent Development
and Retention
Through Organisational Development, we assist our clients in developing their employees' skills and capabilities.
This investment in talent development not only enhances employee engagement but also improves retention rates.
Strategic Planning
and Execution
Services aligned with these elements enable our clients to create well-defined strategies and roadmaps.
This strategic planning ensures that their efforts are targeted, and resources are utilised effectively to achieve their goals.
Competitive
Advantage
By focusing on Productivity, Creativity, and Organisational Development, our clients gain a competitive edge in the market.
A skilled, innovative, and engaged workforce, combined with efficient processes, positions them for success in a dynamic business landscape.
Customer
Satisfaction
The improvements in productivity and innovation achieved through our services ultimately lead to better products or services for our clients' customers.
Satisfied customers result in increased loyalty and positive word-of-mouth, benefiting our clients' businesses.
Adaptability
and Resilience
Through Organisational Development efforts, our clients build a resilient and adaptable organisation that can thrive in changing market conditions and navigate challenges effectively.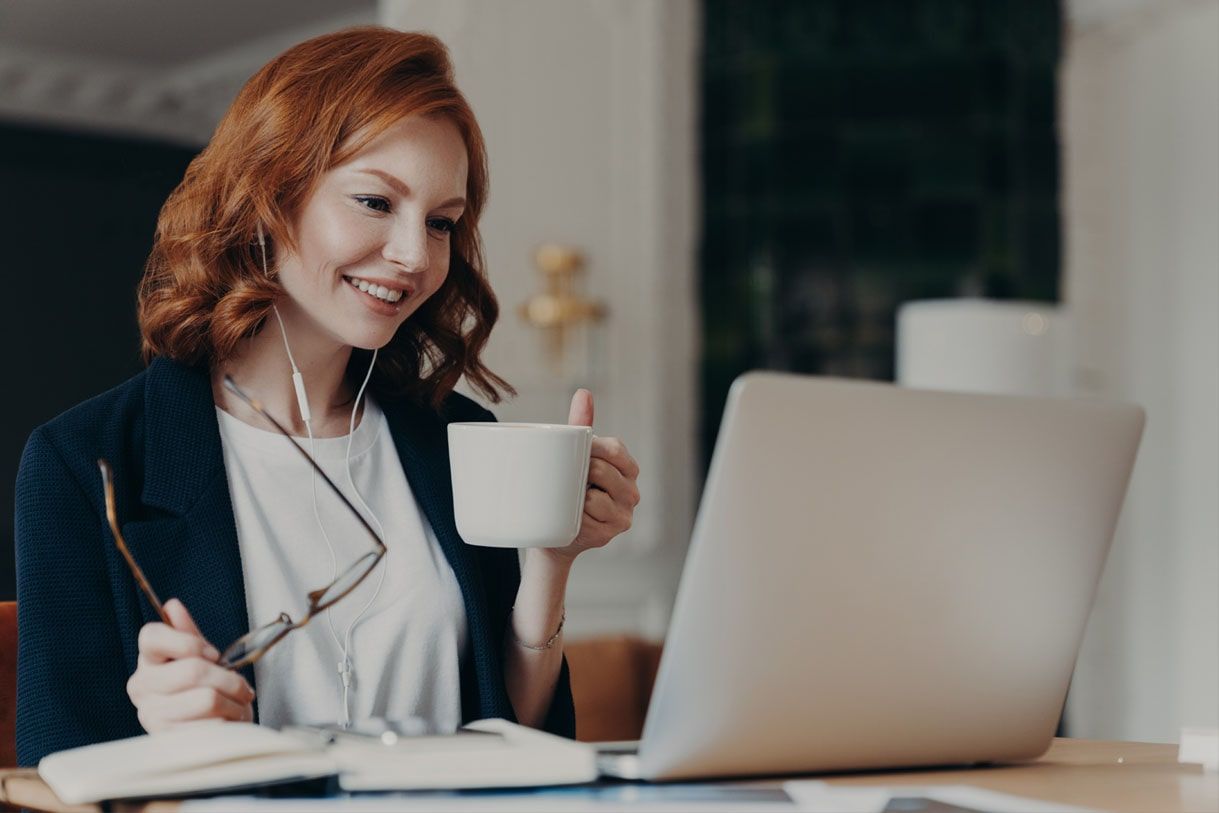 Strengthening Communities
Advocating Sustainability
Join Our Mailing List
For receiving our news and updates in your inbox directly.