The Challenge
MNO Ltd (name changed for confidentiality) was facing unique operational challenges that required specialised expertise to address effectively.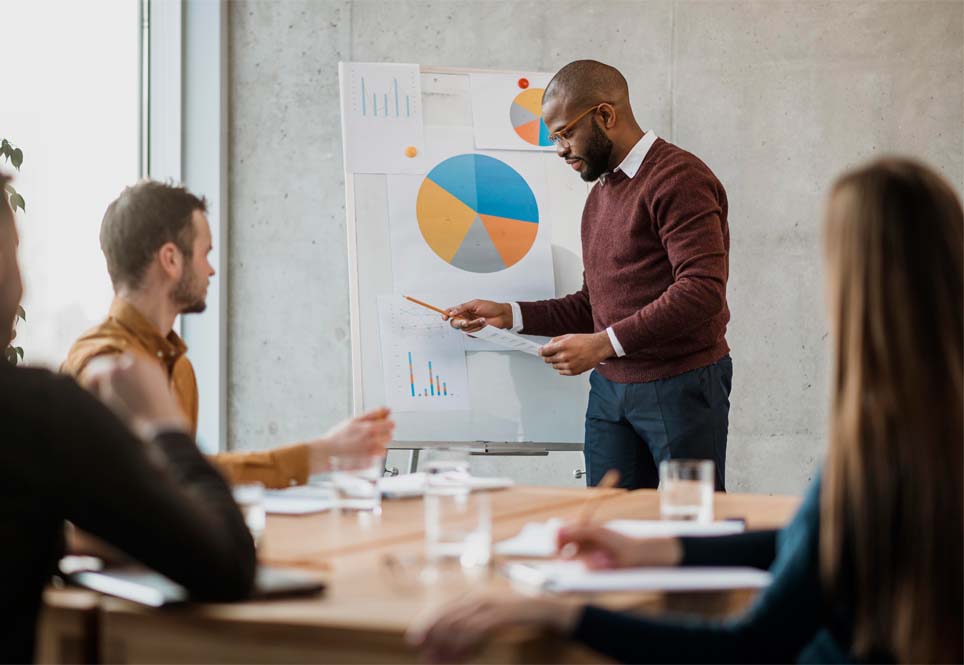 Solution
Sakeenah Co Ltd's FlexConsult service provided MNO Ltd with a tailored consulting solution, focused on their specific challenges and business requirements.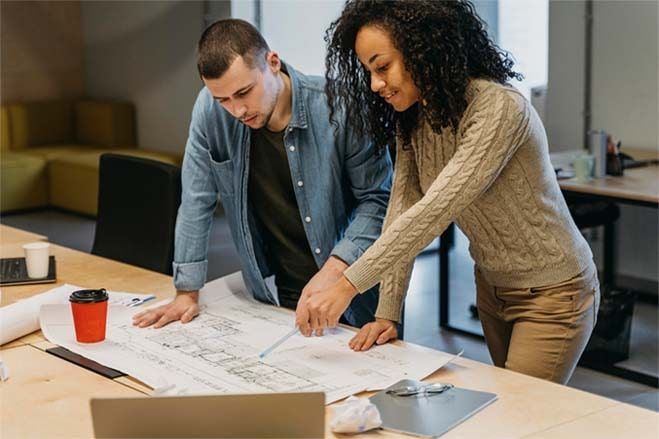 Outcome
FlexConsult's customised approach helped MNO Ltd overcome their unique challenges and drive positive change within their organisation. They are now better equipped to handle future challenges and grow their business.
Case Info
Company:
MNO Ltd (name changed for confidentiality)
Industry:
Diversified Conglomerate
Join Our Mailing List
For receiving our news and updates in your inbox directly.