The Challenge
DEF Ltd (name changed for confidentiality) was experiencing stagnation and needed to adapt to the rapidly changing business landscape to remain relevant.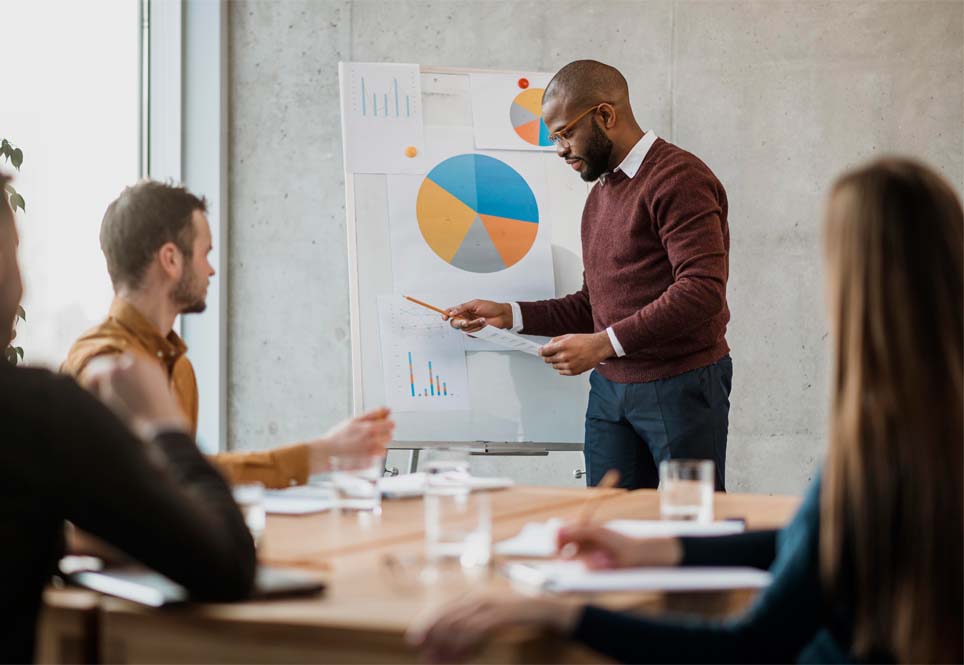 Solution
Sakeenah Co Ltd's NewHorizons service helped DEF Ltd implement an organisational transformation, redefining its vision and redesigning its structure, culture, and processes to be more agile and customer-focused.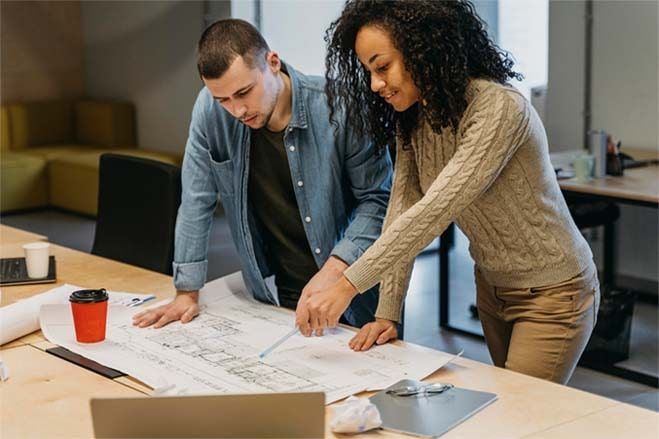 Outcome
The transformation led to increased efficiency, innovation, and market share for DEF Ltd. It is now better positioned to adapt to the evolving market demands and maintain a competitive edge.
Case Info
Company:
DEF Ltd (name changed for confidentiality)
Join Our Mailing List
For receiving our news and updates in your inbox directly.