Empower Your Team Today
Transform Your Business Tomorrow
At Sakeenah Co Ltd, we believe that empowering your employees and leaders is the key to unleashing the full potential of your organisation. In today's rapidly changing business landscape, continuous learning and development are essential for staying ahead of the curve. That's why we have curated a suite of world-class training workshops designed to equip your team with the skills and knowledge they need to excel in productivity, leadership, creativity, and more.
Unlocking Your Organisation's Full Potential
EmpowerU Training Workshops
With a proven track record of success, Sakeenah Co Ltd is your trusted partner in employee training and development. Our workshops are tailored to meet the unique needs of businesses in Mauritius and the surrounding region, offering world-class programs from renowned partners like GTD, BYB, Tirian, Trapologist at Work, Cialdini Institute and Wiley.
Research shows that investing in employee training leads to higher productivity, better retention, and increased innovation. Companies that prioritise employee development enjoy a competitive edge in the market, as well as a more motivated and engaged workforce. Use our in-person and virtual learning solutions to boost performance, talent development and employee engagement.
By investing in EmpowerU Training Workshops, your organisation can expect:
500+
Participants Trained
Our Training Workshop Offerings
Investing in employee training brings significant benefits
Transform Your Business Today
Invest in your organisation's success by participating in our EmpowerU Training Workshops. By equipping your team with the knowledge and skills they need to excel, you can drive productivity, foster strong leadership, and cultivate a culture of innovation.
Organisations that prioritise innovation training experience profit increases by
17%
Well-trained employees are more productive by
70%
Companies overall productivity increases by upto
15%
Employees that feels more engaged and valued
70%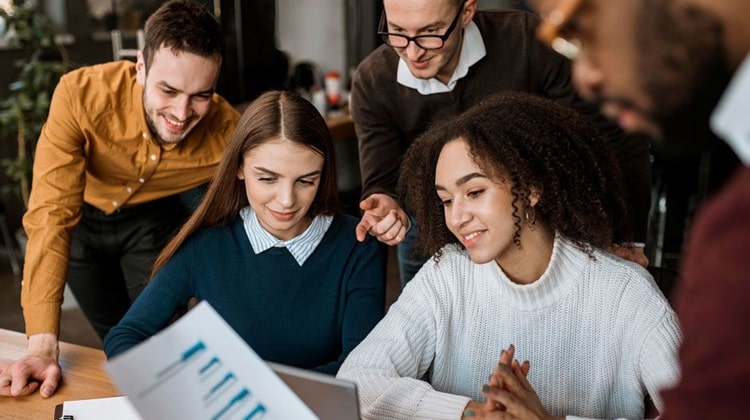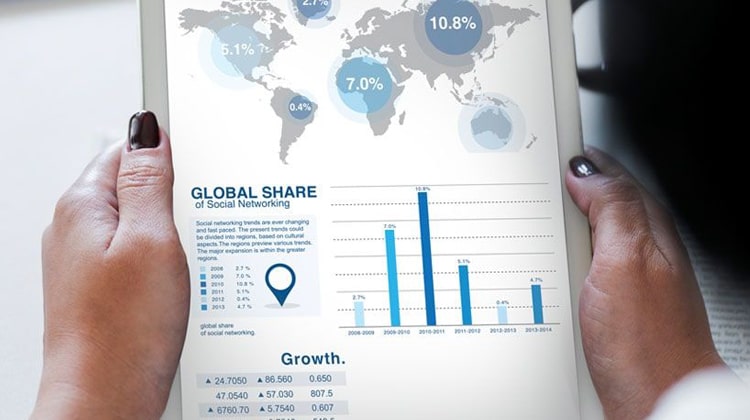 Engaged employees more likely to stay
20%
Employees believing that training and development opportunities are a critical factor in deciding whether to stay
68%
Organisations' retention rate increases to
34%
Companies are more likely to outperform their competitors by
86%
Choose Sakeenah Co Ltd for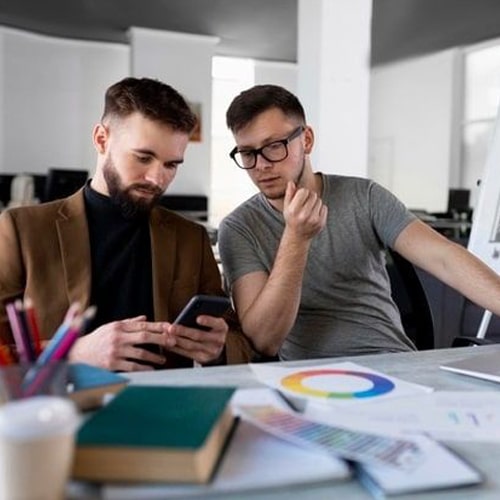 A comprehensive suite of workshops covering productivity, leadership, creativity, and more.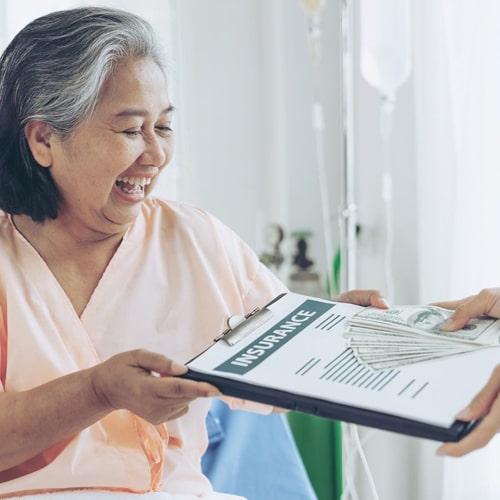 Licensed and certified programs from world-class partners.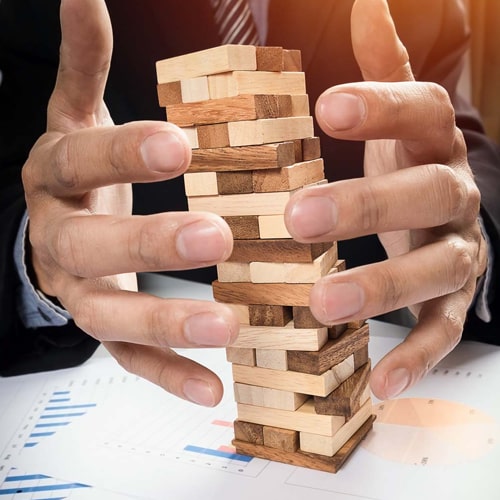 Customised solutions tailored to your organisation's unique needs.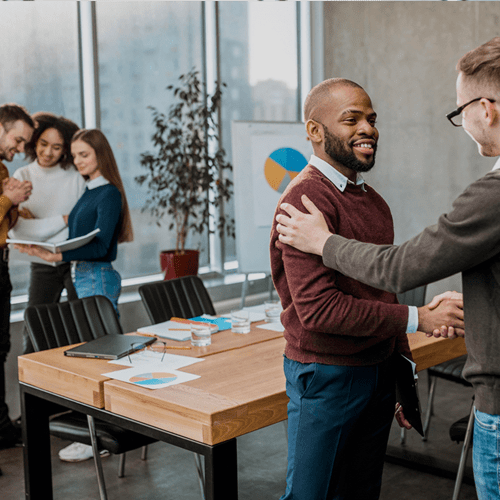 Expert facilitation, training, guidance and support from our experienced team.
Our Learning and Development services
Join Our Mailing List
For receiving our news and updates in your inbox directly.