The Challenge
ABC Ltd (name changed for confidentiality) needed to ensure the continuity of its leadership and the success of the company amidst the upcoming retirement of the founding team.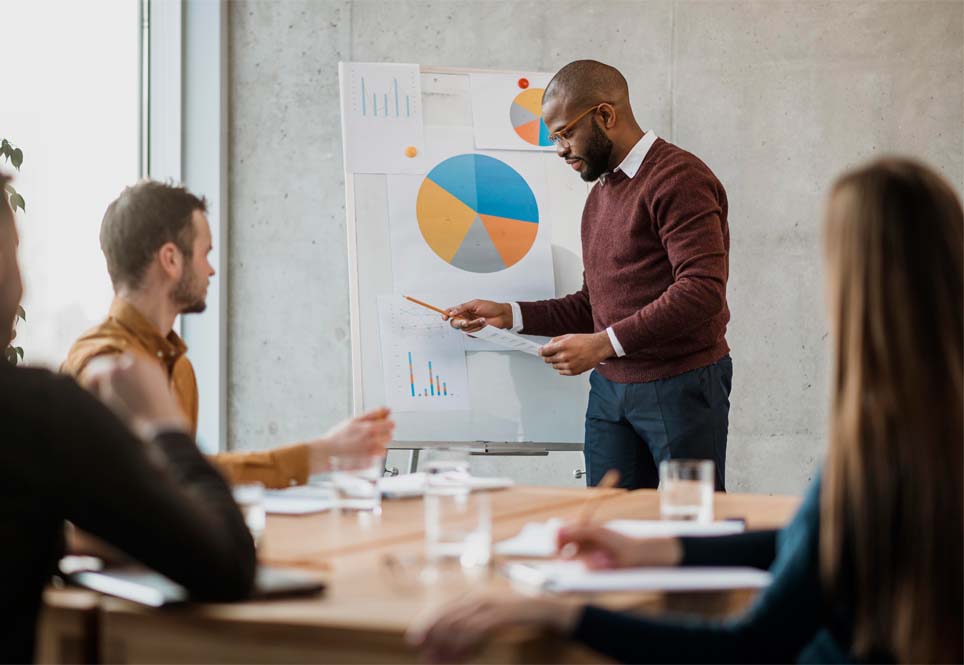 Solution
Sakeenah Co Ltd's LeaderNext service helped ABC Ltd develop and implement a succession plan, identifying and nurturing future leaders within the organisation.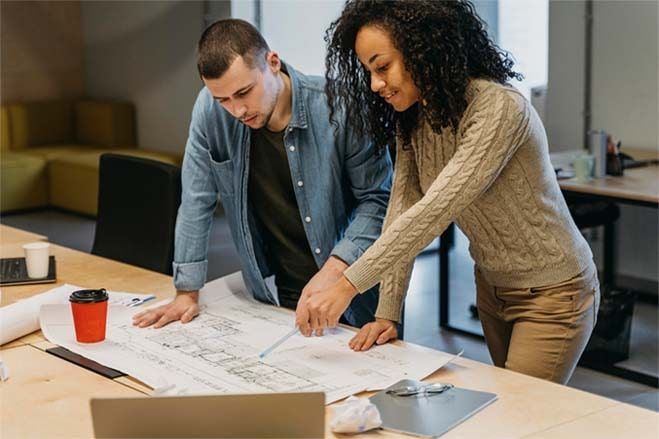 Outcome
With a robust succession plan in place, ABC Ltd has experienced a smooth transition of leadership and maintained its strong market position. The company's future success is now secured, and it continues to grow and prosper.
Case Info
Company:
ABC Ltd (name changed for confidentiality)
Industry:
Office supplies and Renovation Specialist
Join Our Mailing List
For receiving our news and updates in your inbox directly.