The Challenge
JKL Ltd (name changed for confidentiality) was struggling to compete in a saturated market and needed a winning strategy to differentiate themselves from competitors. The founders were feeling trapped into the business and wanted to exit.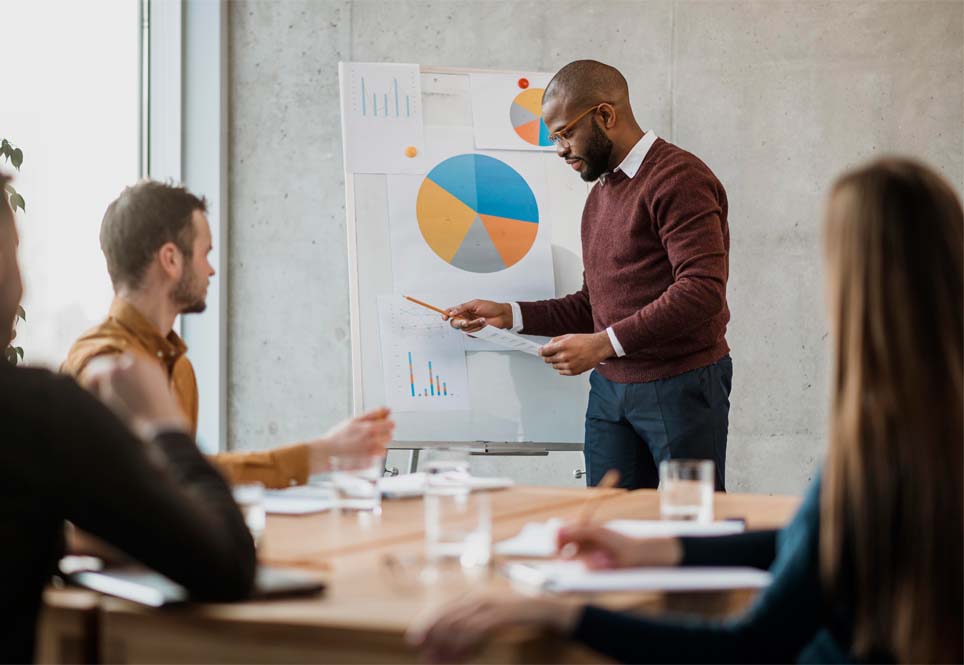 Solution
Sakeenah Co Ltd's Pathfinder service provided JKL Ltd with in-depth support and a strategic roadmap to help them make informed decisions and achieve their growth targets.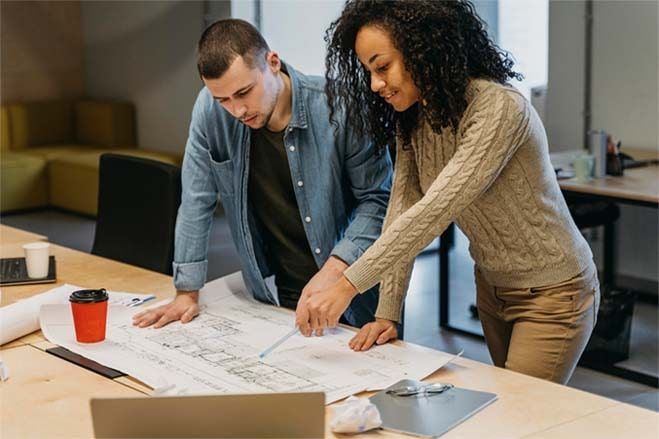 Outcome
With Pathfinder's expertise, JKL Ltd refined their business strategy, leading to increased market share and revenue. They continue to stay ahead of competitors and grow their business.
Case Info
Company:
JKL Ltd (name changed for confidentiality)
Join Our Mailing List
For receiving our news and updates in your inbox directly.