The Challenge
GHI Ltd (name changed for confidentiality) was facing financial struggles due to lack of support from its bankers, declining sales, increased competition, and operational inefficiencies.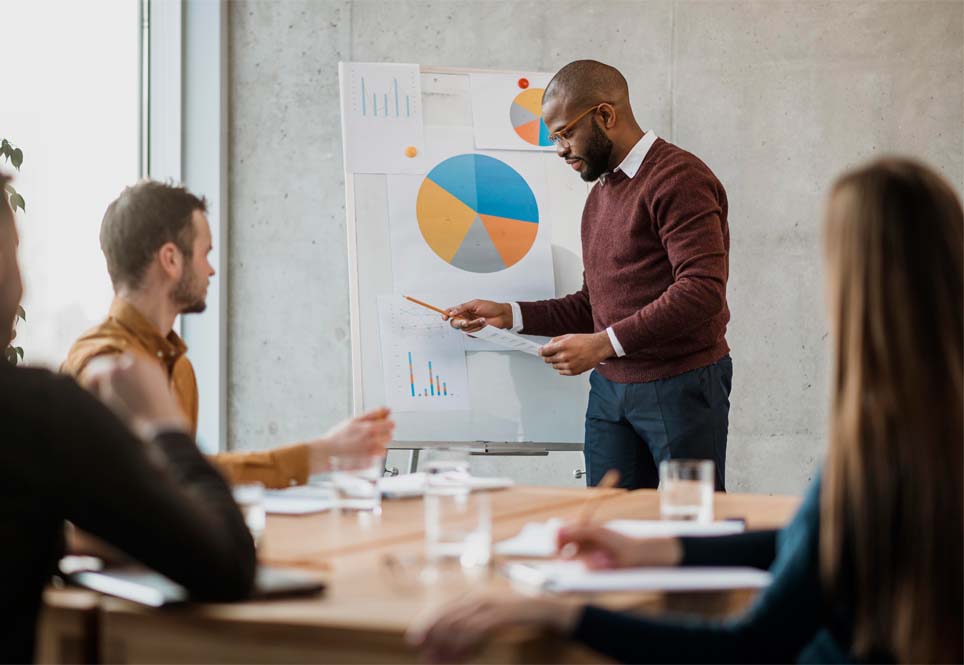 Solution
Sakeenah Co Ltd's RevivePro service helped GHI implement a successful turnaround strategy, focusing on cost reduction, efficiency improvements, and revenue enhancement.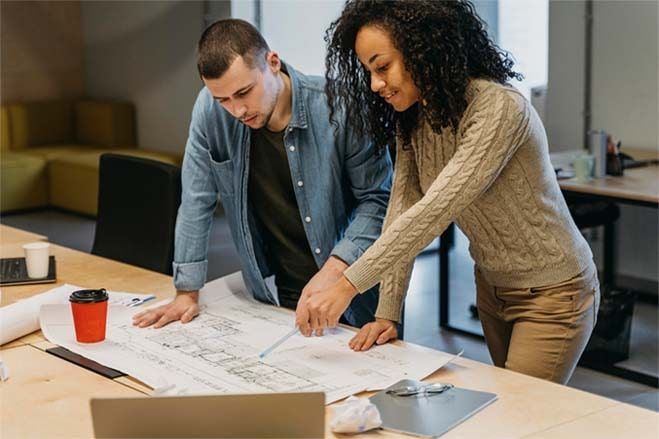 Outcome
RevivePro's guidance and support enabled GHI to address the root causes of their financial struggles, restoring profitability and setting the company on a path to sustainable growth. More importantly, the company found its good standing with its bankers.
Case Info
Company:
GHI Ltd (name changed for confidentiality)
Join Our Mailing List
For receiving our news and updates in your inbox directly.