The Challenge
XYZ Ltd (name changed for confidentiality) was struggling to define its strategic direction and engage employees in a shared vision for the future.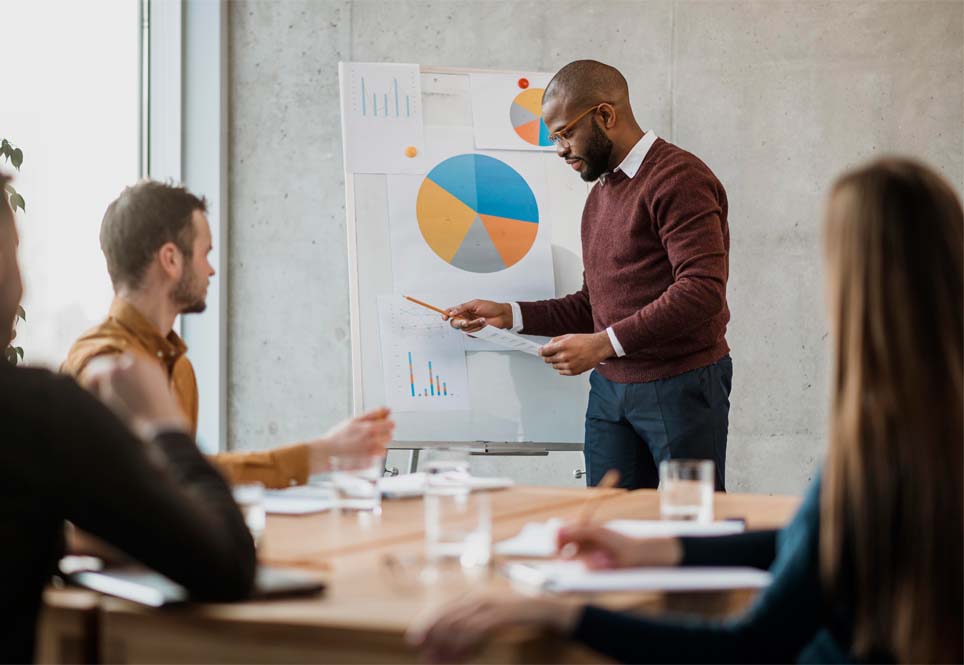 Solution
Sakeenah Co Ltd's VisionCraft service helped XYZ Ltd develop a powerful and inspiring Vivid Vision. Our collaborative vision development process included in-depth analysis of the company's strengths and opportunities, resulting in a clear and actionable roadmap for the organisation.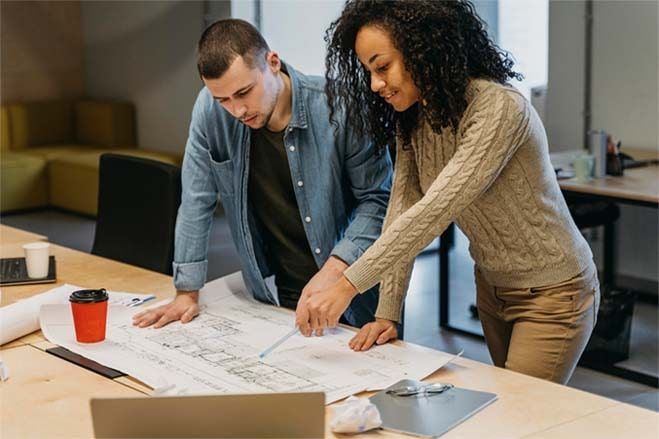 Outcome
The new Vivid Vision created by VisionCraft transformed the company's direction and united the team behind a shared future. Employee engagement improved, and the Vivid Vision became the cornerstone of their strategic planning and decision-making.
Case Info
Company:
XYZ Ltd (name changed for confidentiality)
Industry:
Import and Distribution
Join Our Mailing List
For receiving our news and updates in your inbox directly.